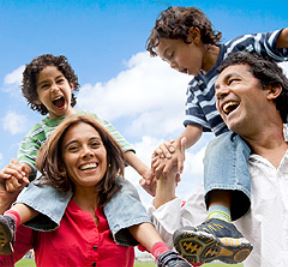 Deep, profound teaching is everywhere! You can take a course, study a good book, check out ministries' teachings, subscribe to daily devotionals on the internet, attend services at church, etc. There is so much to choose from. But what I love about our Women's gatherings is the partnership of Biblical teaching and fellowship. We need God's Word. And we need each other. We need a safe place to be honest, accepted and loved. A chance to learn to truly love one another. "They'll know we are Christians by our love."
We women have a hunger for the Bread of Life. Personal Bible study is critical to our spiritual growth, it's our daily Bread. But when you add to it times of fellowship and encouragement the benefits are enhanced. It becomes clear how common are the struggles we each face, and then we don't feel so alone. And we can believe that if God helped them through, He can surely help me too!
Each one brings to the group their own particular gifting and strengths. Each one contributes a song, a psalm, a spiritual song", each body part functioning as needed.
God is a Gentleman who wants to be invited into the nitty gritty of our lives, our thoughts, motives, and behaviors. We spend a great deal of our energy trying to make life work on our own. God never intended us to live that way. He knows that if we succeed without Him, we will be infinitely further from Him. Wouldn't you rather have God?
The fellowship is so good!
There are many times of laughter, as well as times of tears.
Depart from study to recipes, and tentative sharing of fears.
Telling embarrassing stories, and occasion for exhortation
Practical help for one another, and times of celebration
There's a deepening of friendships, when you gather rain or sun
Opening hearts to each other, in conversation, love, and fun!
A sisterhood of sorts.
Join us some time!