Missions and Outreach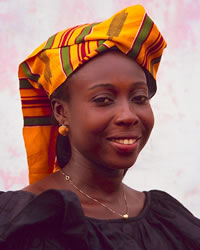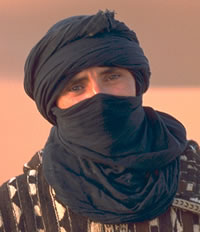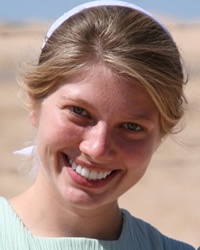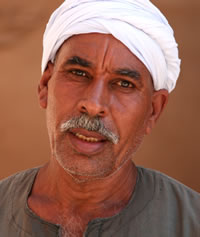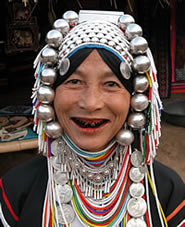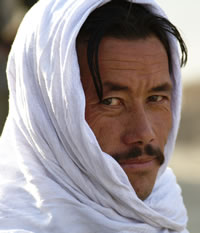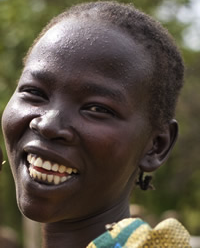 In Revelation 21 & 22 we see a gathering of joyful worshippers from every tribe, tongue, and nation. From Genesis to Revelation God's heart is for all nations. As God is the same yesterday, today, and forever, He still uses His children, the aroma of Christ, to reach the nations.
We are actively involved in kingdom work as we send, support, pray, bless and partner with our overseas missionaries, outreaches here at home, and the people at FCF who are involved in ministry.
To the Nations: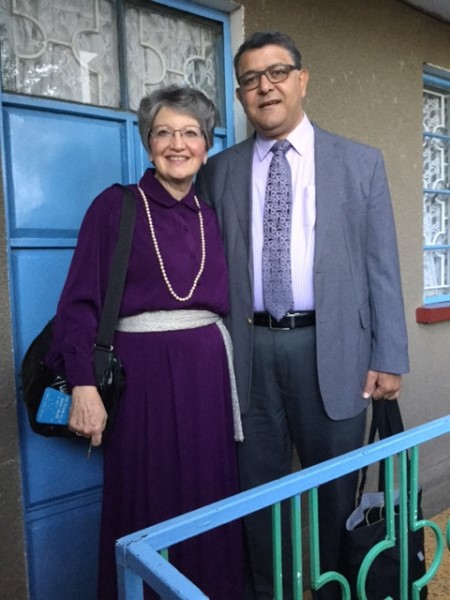 Egypt – Carolyn and William
Establishing kingdom people and purpose 
through marriage seminars and daycare.

Philippines – Della Tyrrell Ministries
Leadership development, preaching, and teaching.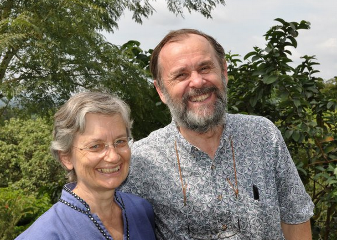 Tanzania – Sig and Joy Feser
Discipling cultures through media with Pamoja Ministries,.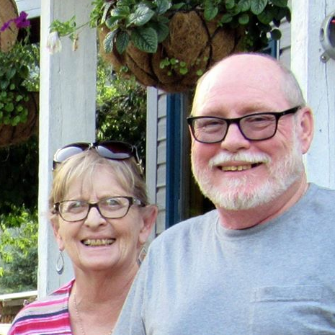 Kenya – Bob and Paulette McNeal
Teaching pastors and church workers at Bakura Bible College.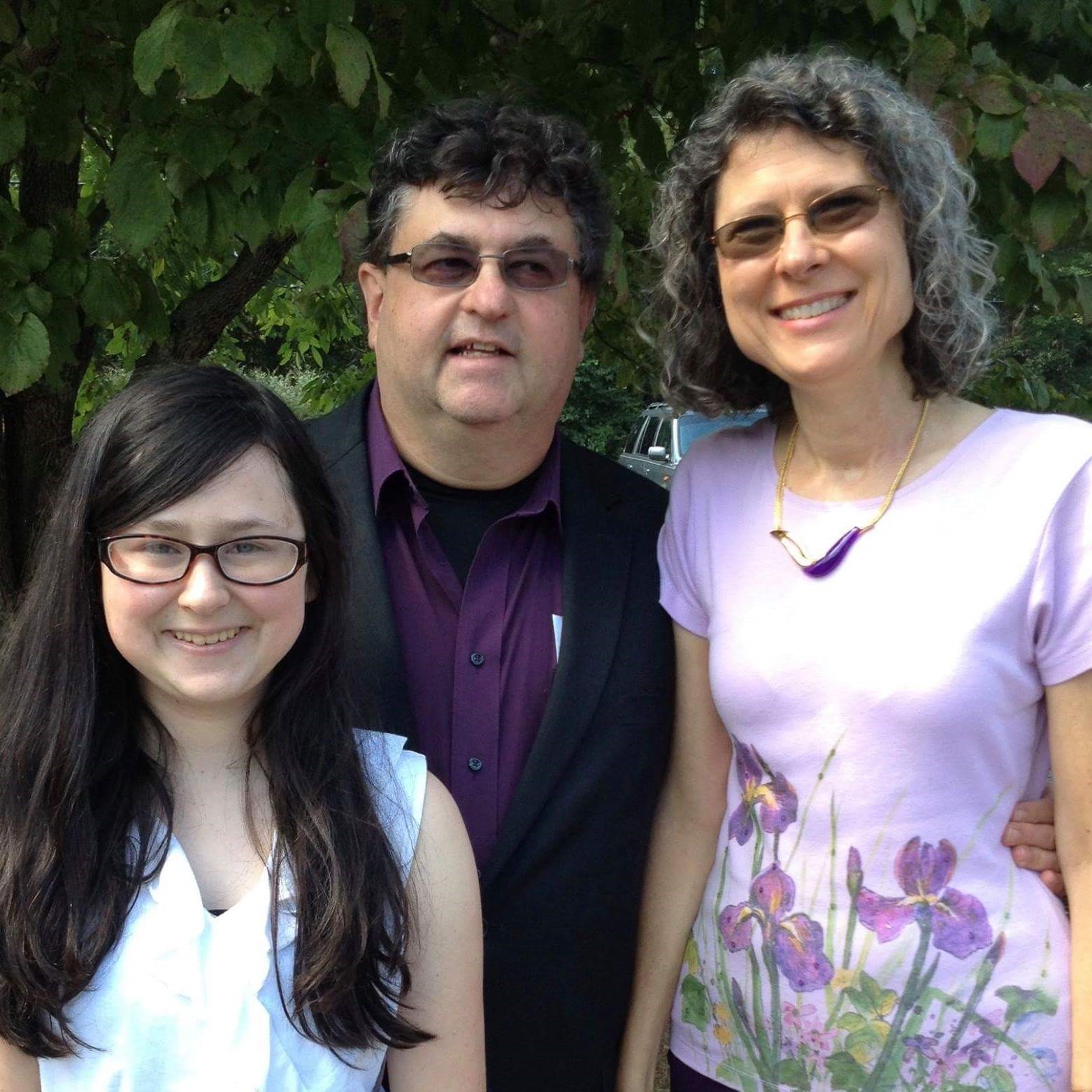 Jamaica & USA – Kevin & Elaine Ross
Working with churches, training leaders, and evangelizing families through the clown ministry.
To this Nation:

Waterdown – Drummond House
Touching the lives of women and children by offering them temporary housing with practical assistance and compassionate care based on the teaching of Jesus Christ.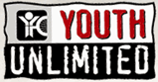 Waterdown – Youth Unlimited
Helping youth develop wholistically by offering programs and developing relationships that nurture the whole person – physically, mentally, emotionally, socially and spiritually.
Millgrove – Goshen Renewal Ministries
Providing support to male residents that face addictions, homelessness and some mental health issues, and their families that suffer with them.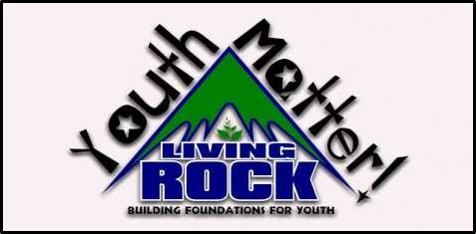 Hamilton – Living Rock
For more than 30 years a safe place of community and support for youth-at-risk.
Hamilton – GOHOP, the Greater Ontario House of Prayer
Helping people pray, churches pray, and churches praying together.