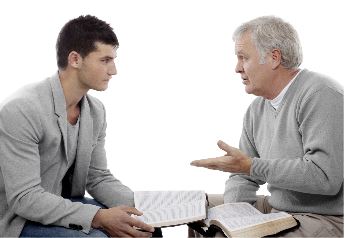 The needs of people are as varied as people are themselves. We believe that Jesus will minister to each and every need.
Whether providing a listening ear, sharing insights from the scriptures, ministering comfort, healing or deliverance, there is ministry available. People come for a wide range of issues; spiritual, practical, financial, relational and emotional.
Whatever the need, we are here to serve. If we recognized that the situation is beyond our experience or resources, we are prepared to help refer you to somewhere where you can find help. Use the contact page to either e-mail or phone the office. We look forward to hearing from you.