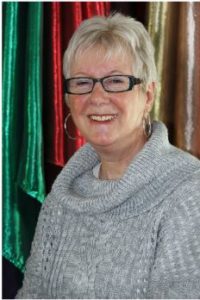 A coach helps people take responsibility and act to maximize their potential.
If you have an area that you would like to be coached in (e.g. finding your purpose, conflict resolution, getting unstuck etc.), coaching is available to you at no cost.
This would usually be one-hour sessions once a week and would involve deciding on a goal, working out action steps and then following through and being accountable.